Please allow 2+ weeks for processing
Click Below for the Danny Gans Tribute Offer
Only $29.99 per order. There are no orders for shipments outside the US at this time.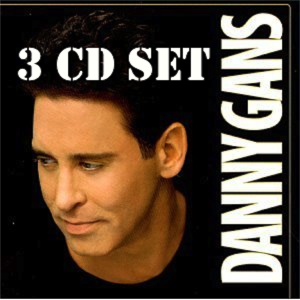 A special offer for 3 of Danny Gans CDs featuring his last CD, Get Ready which had very limited release, not available in stores.
Features pop hits like, "Build Me Up Buttercup", "Hooked on a Feeling" and more recorded in Danny's own voice.
These CD's do not include his Las Vegas show.
Price: $19.95 – Shipping $5.95